We are proud to announce that we have recently added the UK's leading supplier of gas to businesses to our ever-expanding list of clients.
Gazprom Energy have recently commissioned us to provide on-going support for a number of exciting projects, which includes the redevelopment of their brand guidelines, digital advertising, POS and a new design style for their extensive suite of product collateral.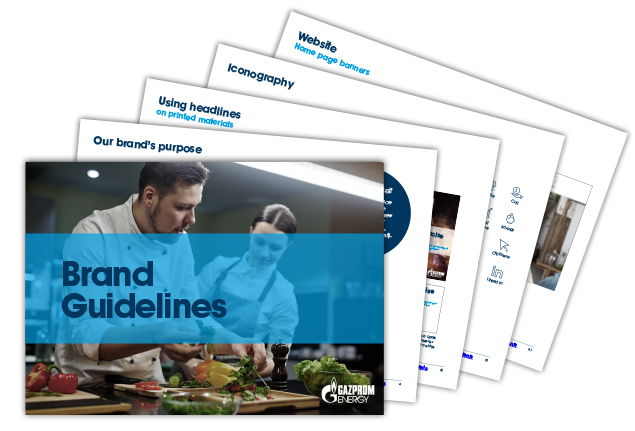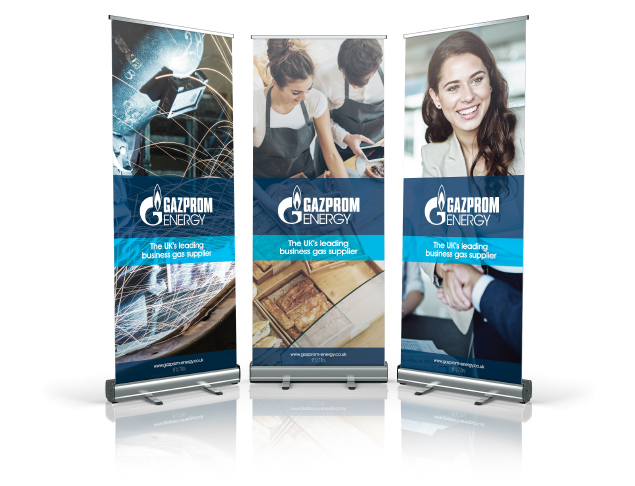 During the summer of 2018, Gazprom Energy moved to their fantastic new offices in Manchester city centre. They asked us to produce an internal campaign that would inform and excite staff in equal measure! Our 'Cool New Office' message hit the target in the midst of the 2018 summer heatwave! We produced email and poster messaging as well as directional signage to help staff on the day of the big move.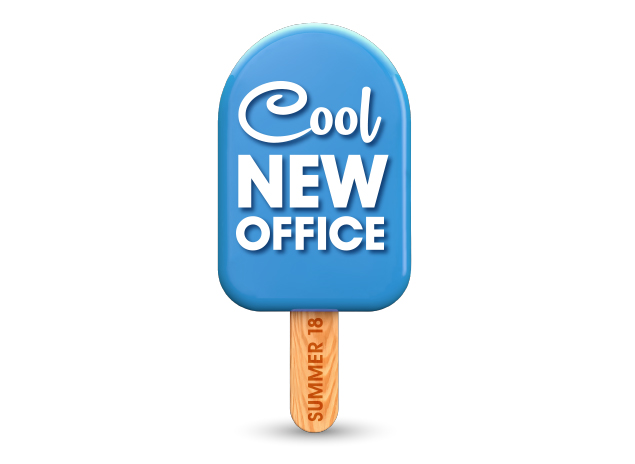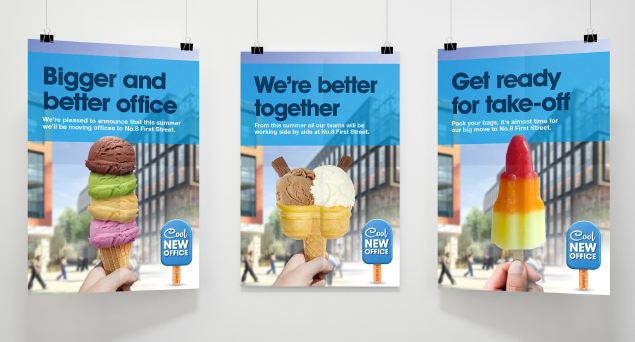 Following the office move, Gazprom Energy introduced UMAX software to their internal IT network. This brought many of their existing processes into one package. We were tasked with an internal campaign that informed staff of the upcoming changes and also allowed them to engage positively with what can sometimes be perceived as unpopular upheaval. Our 'I Love UMAX' campaign went down a storm and was universally well received throughout the company. We produced internal posters and POS as well as T-shirts and whats not to love about some free sweeties for all the staff?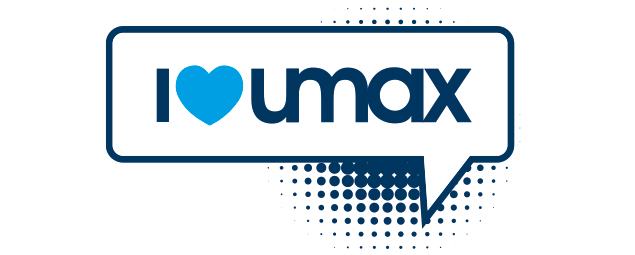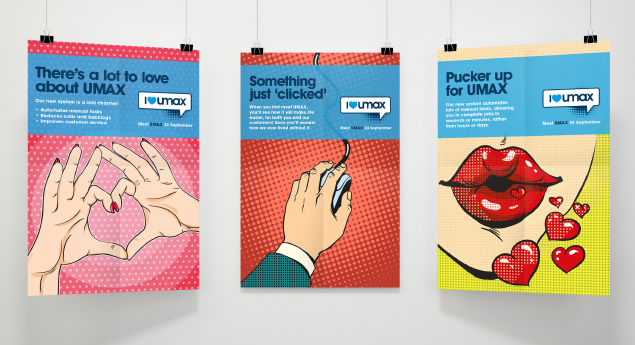 Gazprom Energy is an industry leading and award-winning supplier of gas and electricity to businesses across the UK, with a passion for customer service and the backing of one of the world's largest energy companies.
They operate in 3 countries and supply over 30,000 industrial and commercial customers. They have offices across Europe and over 350 employees.
We now look forward to continuing a strong and successful partnership that will fuel future success at We Are Brave and Gazprom Energy for years to come.