After a rollercoaster tender process, We Are Brave towered over the competition and was appointed to create and deliver a new regional campaign for Blackpool City Council's Alcohol Effected Pregnancy initiative. Our 'Be Your Baby's Hero Keep Alcohol at Zero' creative was chosen to inform not only pregnant mothers but also their families and friends, of the dangers of alcohol to unborn babies.  An extensive outdoor campaign was supported by social media and leaflets which was all kicked off with a Flash Mob at Blackpool's Houndshill shopping centre. The campaign featured 4 locals from in and around Blackpool to add authenticity to the message.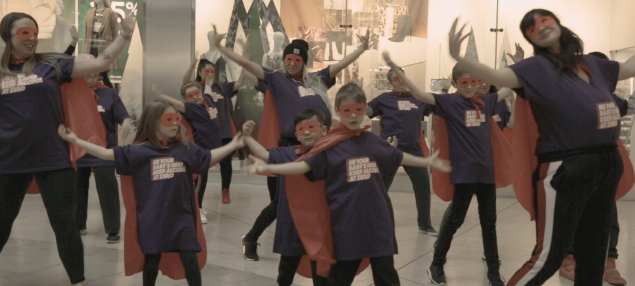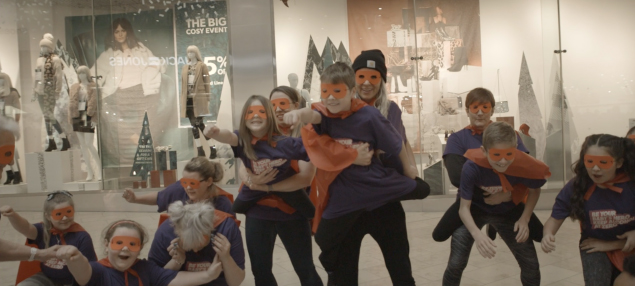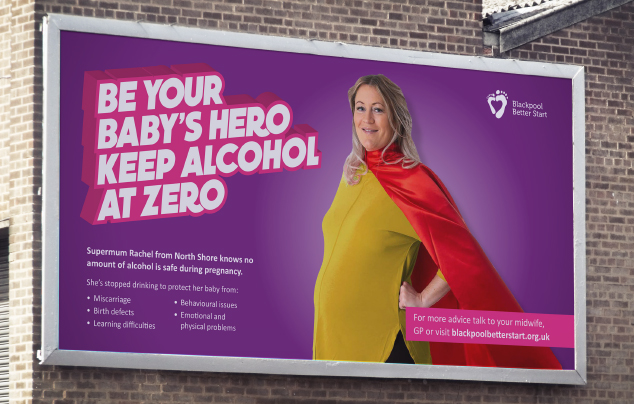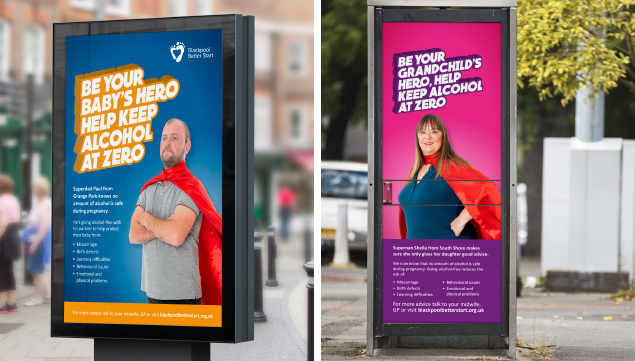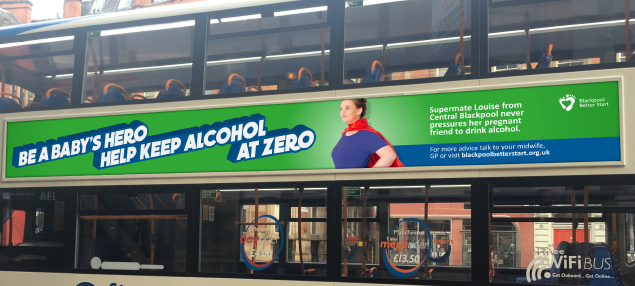 Over the last few years we've built up quite a reputation for ourselves in the public sector by delivering highly effective behaviour change and public awareness campaigns. Our success in Liverpool, Salford, Trafford has not gone unnoticed, as it's helped to establish us as one of the top agencies for local authorities in the North of England.
Everyone at Brave has fond memories of Blackpool and we look forward to making many more working with this exciting new client.