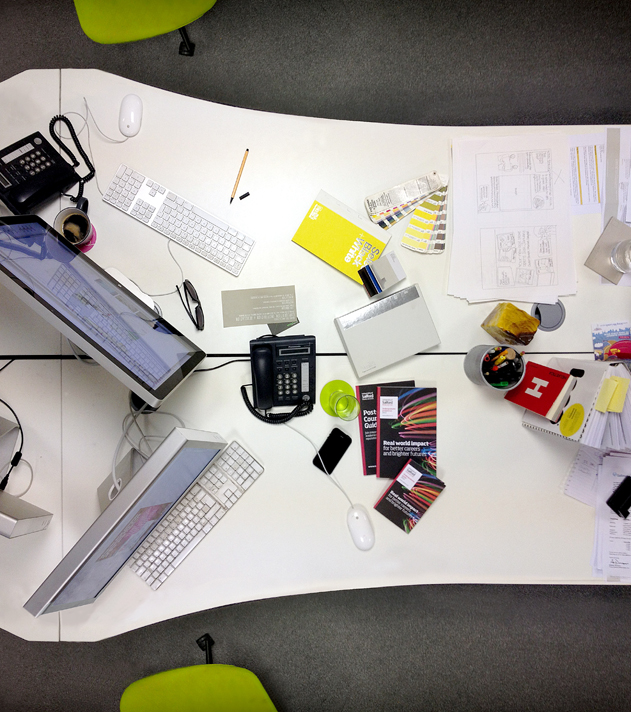 We are market leaders, not market followers, and don't subscribe to fear.
Fear is what stands in the way of progress all too often. It can prevent fresh thinking, block new ideas and if you're not careful it can bind your brand in the shackles of mediocrity.
But fear is nothing to be afraid of. If you are brave you can overcome any challenge that comes your way, go further than those before you, rise higher than your competitors and push the boundaries of what you thought was possible… We Are Brave.
We are a full service agency who will meet any and all of your marketing challenges with enough courage, valour and confidence to deliver impressive and effective solutions.
Brave people don't hide away behind barriers of people and that's why we operate a direct contact policy. When you work with Brave you work with the team directly, something a lot of other agencies are too scared to let you do…
But then we're not like most agencies. We're brave enough to lead and brave enough to be different. We're at the cutting edge creatively and technologically, and offer a range of services that differentiate us from traditional integrated agencies. We create marketing campaigns and strategies both online and offline that focus on delivering a strong Return On Investment for our clients and always seek to develop lasting relationships that go beyond the initial project.
So come on, be brave and try us out!