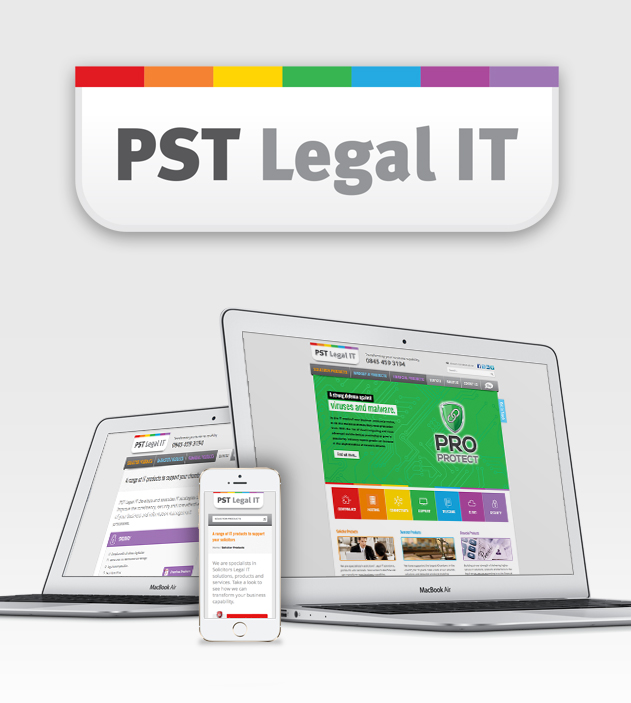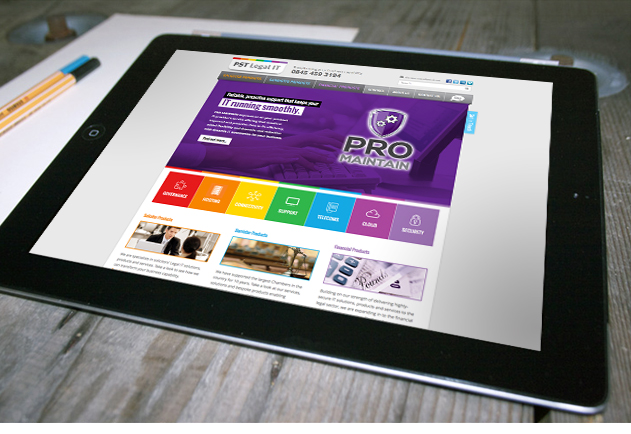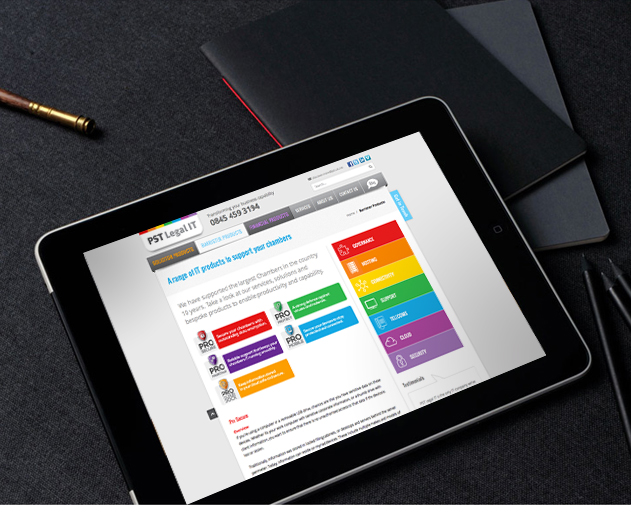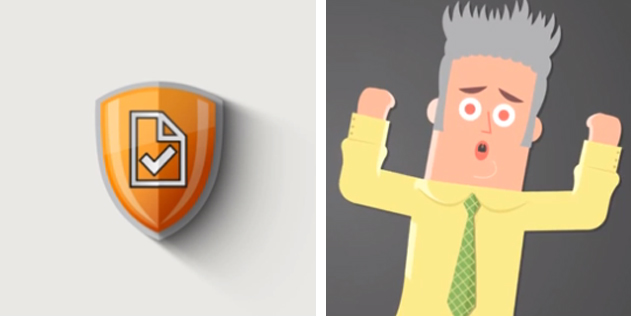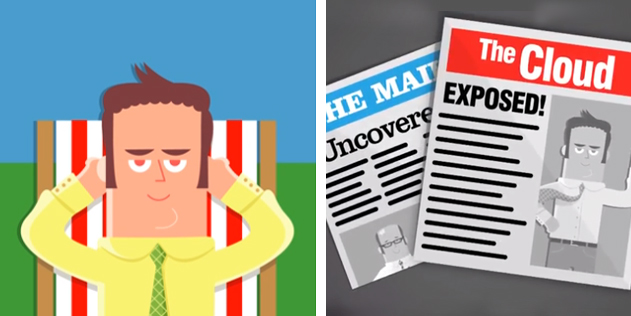 PST Legal IT supply solutions to top legal professionals all around the UK and are capable of delivering great security and expertise in highly confidential, high risk environments.
They needed a new brand that more accurately fitted the wide range of services they offer and the exemplary, professional and expert level of service that they provide. The new PST Legal branding illustrates this perfectly, especially the website which it's easy to use, easy to understand and packed full of knowledge and expertise, much like the company itself.
To accompany the website we created an animated video to help explain and promote how one of their newer and more complex services, Pro Cloud Docx, could benefit their extensive client base of barristers, accounts, solicitors and other legal professionals. This is successfully achieved through a mix of engaging animation and a clear, intelligent voiceover.
Go behind the scenes of our animated video here.
And don't forget to visit www.pst.uk.net/ for a more in depth look at the website.