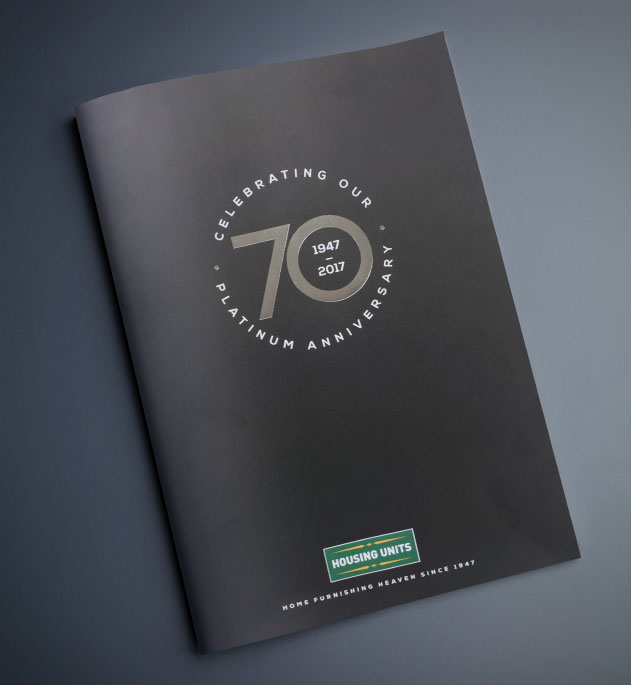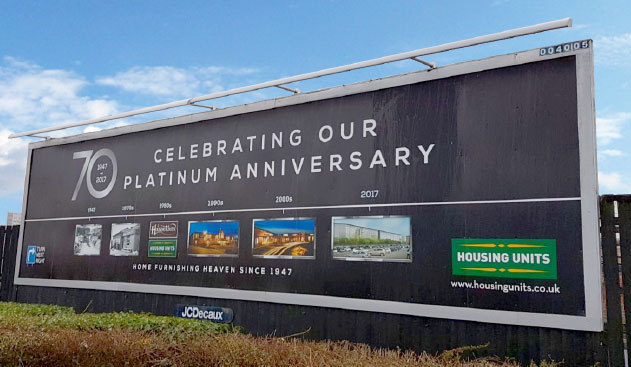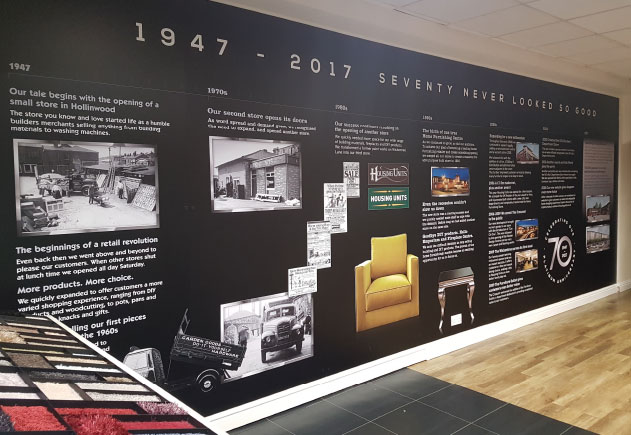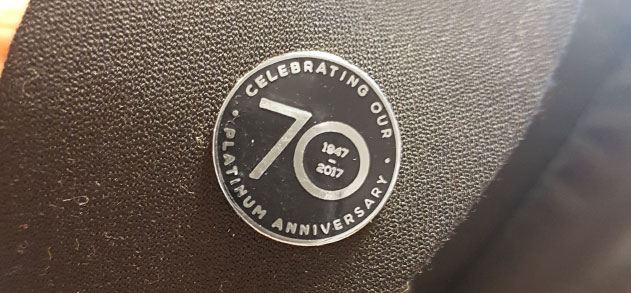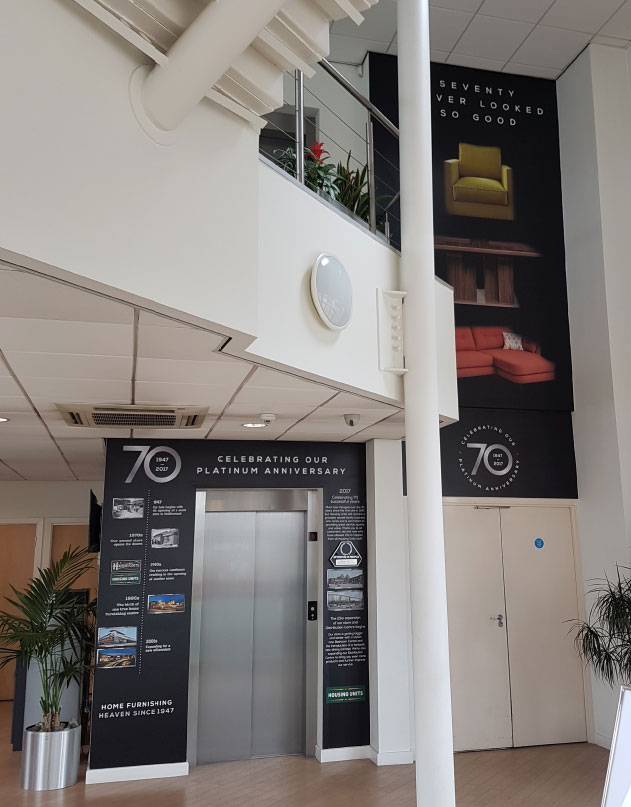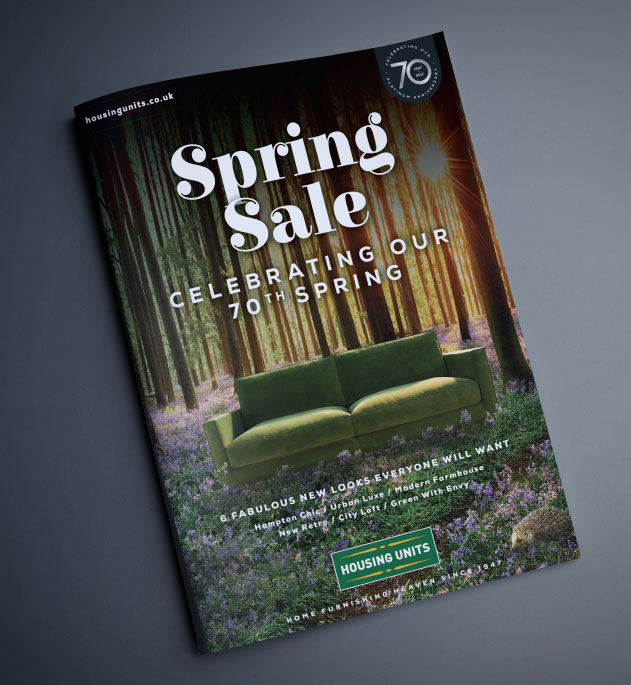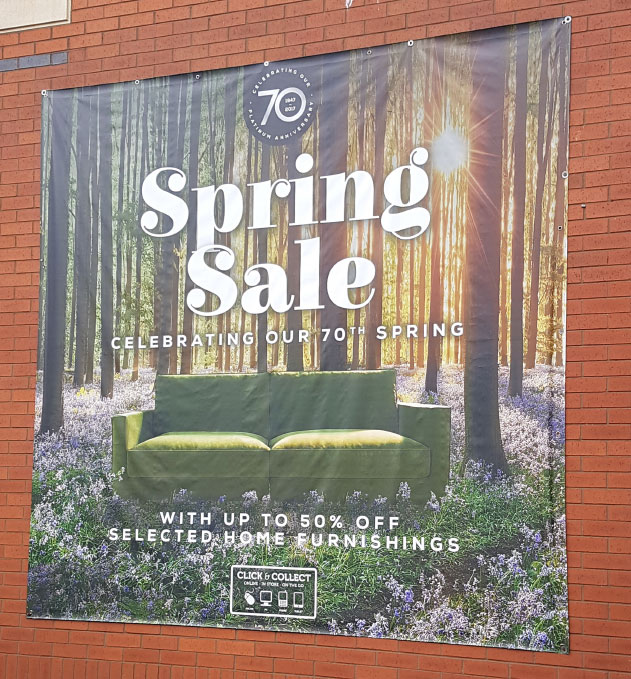 When a humble builders merchant opened its doors in 1947, few would have thought that over 70 years later it would become one of the top department stores in the country. But here we are, celebrating Housing Units 70th Anniversary!
After 7 decades of growth, the independent family retailer continues to expand, improve and serve millions of happy customers each year. They've stayed true to their beliefs and maintain an unwavering commitment to providing great service, quality and value at all times.
It's a remarkable achievement and one that We Are Brave is absolutely delighted to be a part of. We produced, amongst other things, a 60 second TV commercial that literally sings the praises of everything that's great about Housing Units. We reworked the lyrics from the famous Dinah Washington song 'What a Difference a Day Makes' to create something as exciting and unique as the store itself.
This was supported both online and offline and with a special 70th Anniversary Spring Sale campaign, which included the creation of a 70th visual identity that will be used across press, print, POS, social media, email campaigns and more throughout the year.
Visit HousingUnits.co.uk to explore a mixture of quality, value and service that's been 70 years in the making.