Yet another new client walked through the doors of We Are Brave last month. This time it was a group of talented accountants looking to break away from their current franchise and create a new, exciting and innovative brand.
In 'We Are Brave' they saw an agency that could create something different. something unique and something really special! 'We Are Brave' saw an opportunity to help them build a new and successful brand and got to work straight away – inviting them to participate in one of our tried and tested branding workshops.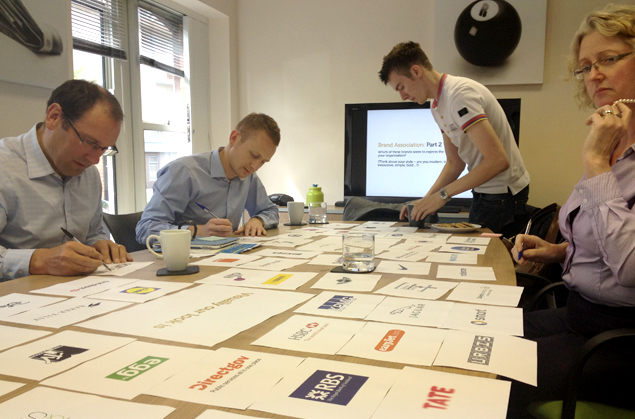 There was a lot of enthusiasm in the room when we began with some great insights and participation from our new clients. They had a great idea of who they wanted to be and their goals for the business; our workshops always work well when we're working with people who have a real passion for their brand.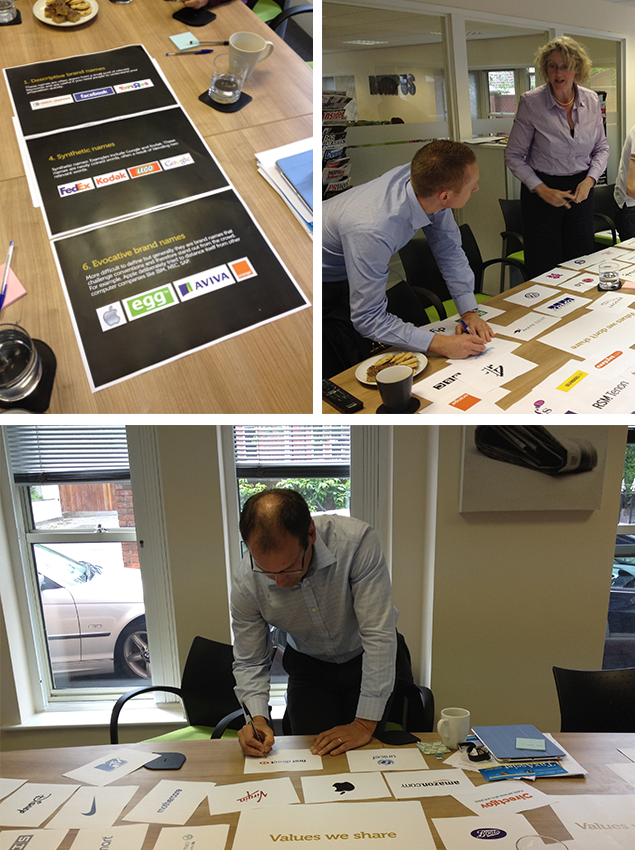 We could also see from the very start that they had and a real belief that they had something special to add to their marketplace. We believe it to. And worked very hard to give them a new name and identity that does justice to what they are offering. See the work here.