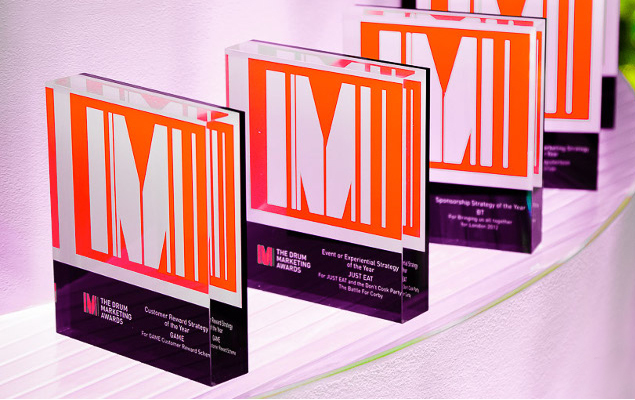 'The Look Die For?' campaign, that we developed the creative for, has recently won a Drum Marketing Award! We worked with Liverpool City Council to provide creative support for their campaign strategy that triumphed at The Drum Marketing Awards, winning Cause Related Marketing Strategy Of The Year.
It's great to see such a positive and moral campaign receiving the recognition it deserves at such a prestigious award ceremony. 'The Look To Die For?' campaign has been a massive success all over Liverpool, taking the city by storm and really helping to protect the young girls of Liverpool from skin cancer by discouraging sunbed use.
This success is ultimately down to the hard work of everyone involved and we'd like to take this opportunity to congratulate everyone on a job well done! (http://liverpool.gov.uk, www.hellounity.com and http://immediatefuture.co.uk)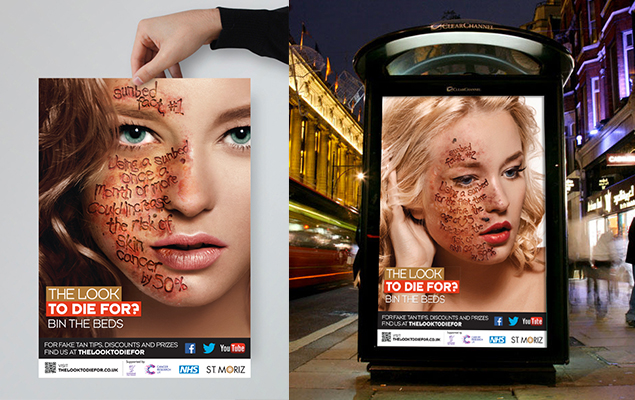 The campaign itself uses striking imagery of beautiful models whose faces have been disfigured by the shocking statistics of skin cancer. We used this imagery in order to hit young girls with a memorable and engaging message that would shock them enough to get them to reconsider their habits and stop using the sunbeds.
The campaign beat off stiff competition to win this award and hopefully it won't be the last gong that this campaign collects. It's also nominated for 2 Marketing Week awards, so check back soon to see if it wins those too!
To find out more about the campaign visit the website: www.thelooktodiefor.co.uk